Property Management
Sit Back and Relax….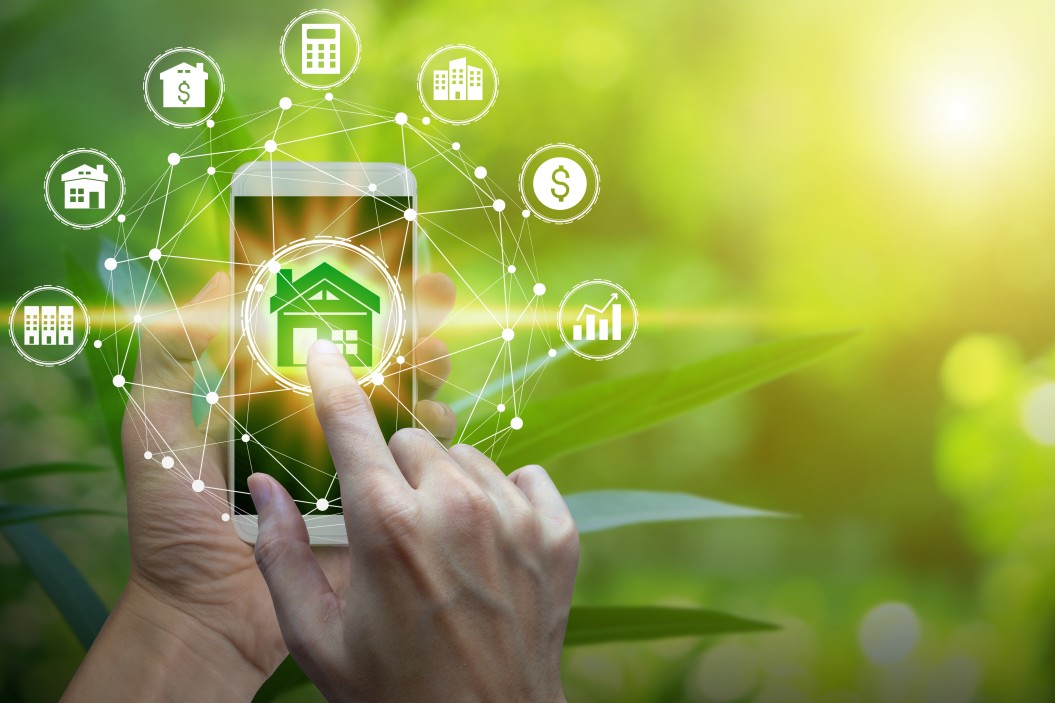 Buying an investment property can be complex. Whether you are an investor, an accidental landlord and or unintentional investors our company offers a sophisticated and versatile property management plan to help landlords achieve their personal and financial goals. Our three main goals are: achieve our clients' objectives, generate income for them, and help preserve or even help increase the value of their properties.
We understand the economic forces that work as an invisible hand that dictates our market. For example, changes in demographics shifts can easily turn with this ever-changing market. Nowadays, factors like high rents, shortages of starter homes builders build. high student loan debt, stagnant wages, and the tight credit standards that mortgage companies request is making it difficult for renters to buy a home. There are other social factors like forming a household at a slower pace or millennials embracing pet care rather than having children provide an opportunity for investors and landlords to provide housing for these demographics.
We provide our clients with a comprehensive market analysis to clarify our clients' concerns about rents and vacancies.
In leasing their properties, we will:
Provide a regional and neighborhood market analysis to set a rental market price
Review landlords' objectives
Market the property throughout all possible media outlets like Internet websites, print marketing, and signage
Upload the properties information into the MLS for Realtors to use for locating a rental home for their clients
Provide electronic lockboxes to register showings
Negotiate leases
Screen all tenants for credit and rental history
Collect rents and deposits
Do periodic inspections of properties
Provide regular updates
Schedule maintenance and verify repairs
Send out a monthly statement for our landlords
Renters or tenants need good customer service and the expect things to run smoothly a property manager that is easy to get a hold of. For tenants we provide:
Resident portals
Credit card acceptance for paying rent
Electronic payments or bank transfers
Document sharing
Communication with office and management team via email or text message
Maintenance requests through the website portal
These are some of the features that we provide and why we believe we are the best company to help you manage your property or properties. Give us a call for more information.
Call us today! (915) 328-1959